Online Water Payments Now Available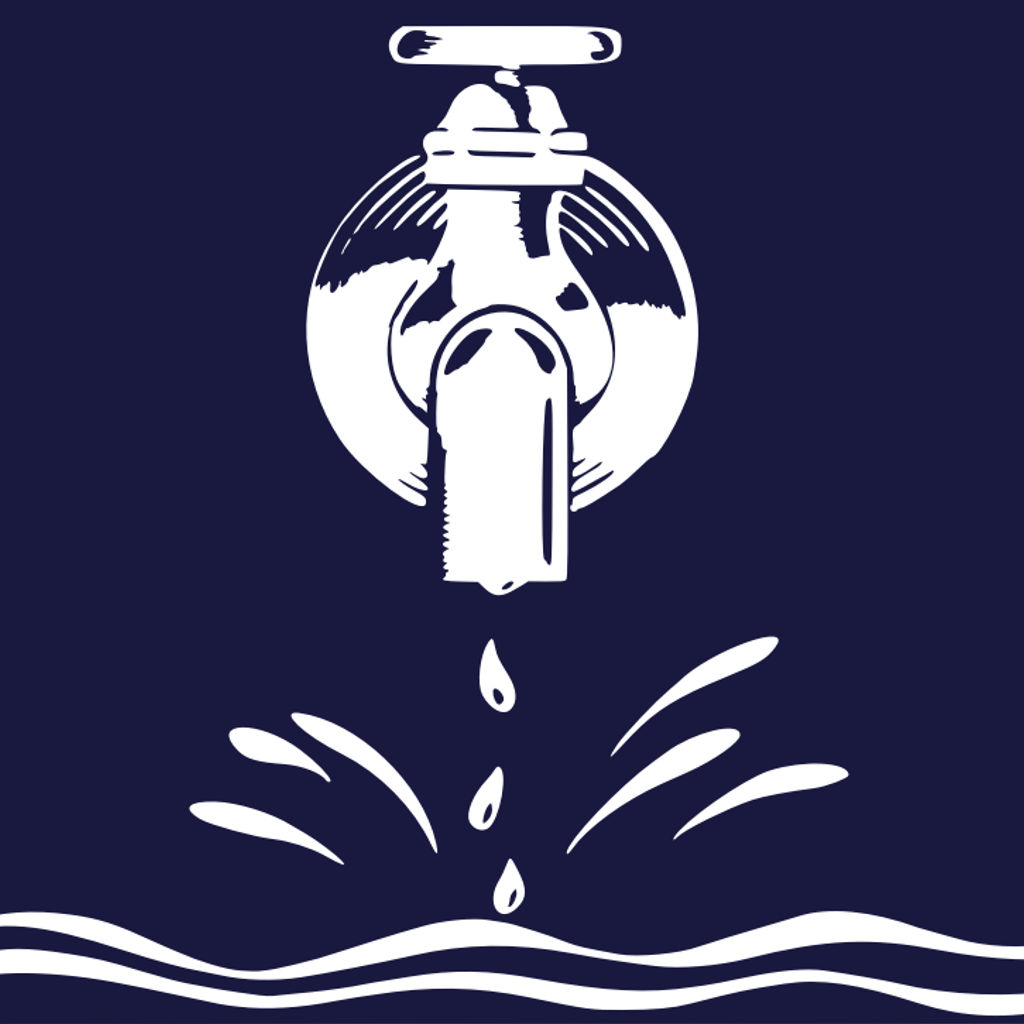 Online Water Payments Now Available!!!
Please Note This Is A New Epay Site
Effective 8/27/2018
Which May Require you to Re-Register Your
Log In and Payment Credentials
The Village of Posen is pleased to announce that we now accept water/sewer bill payments online. Just click on the e-Pay symbol on this page in the right side tab to be directed to the Illnois E-Pay web site specifically designed for the Village of Posen. On this site you can pay your Village of Posen water and sewer bills on-line via a secure Internet transaction.
You can also make your credit card payments by phone by calling 1-844-711-8281.  Please have your 10 digit account number ready when calling.
This on-line or telephone payment service offers an efficient and easy way to pay your water/sewer bills.
There will be a convenience fee (based on the amount of your bill) charged for using either system. The fee is not charged or collected by the Village of Posen.
Please allow 2-3 business days for the payment to be posted to your account.
The Village of Posen hopes you find this service convenient and easy to use.
If you have questions regarding your bill, please call (708) 385-0139.