Accepting Applications for Electrical Inspector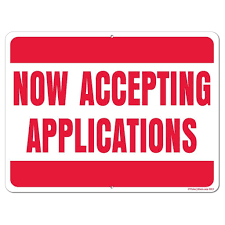 The Village of Posen is currently accepting applications for Electrical Inspector in our Building Department.
A valid Illinois driver's license is required as well as experience as a Licensed Supervising Electrician with knowledge of the City of Chicago Electrical Code as well as International Building and Electrical Code.
Bi-Lingual is a preference
Applications are available now at the Village Hall between the
hours of 9am to 5pm.